Top 10 Most Ridiculous Lawsuits of 2019: U.S. Chamber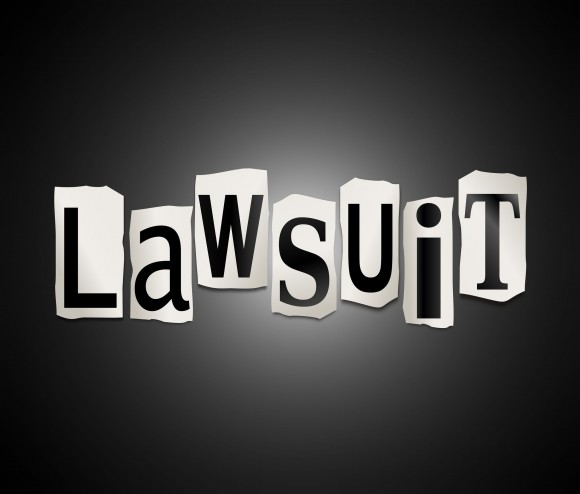 A lawsuit over the tiny amount of lip balm at the bottom of the tube came in number one on the U.S. Chamber of Commerce's list of the Top 10 Most Ridiculous Lawsuits of 2019.
This year's list also features lawsuits over labeling on vegan butter, the Fortnite video game, and a poster advertising the television show Dexter.
The Chamber's Institute for Legal Reform's (ILR), which produces the annual list, asked followers of its Faces of Lawsuit Abuse Facebook page to pick which lawsuit they thought was the most ridiculous. The list reflects the posts with the most likes, shares, comments, clicks, and other engagements from November 2019 through early December 2019.
The Top 10 Most Ridiculous Lawsuits of 2019 from are:
"While lawsuits over lip balm, chocolate or ice cream are funny, frivolous lawsuits are a serious problem that affect everyone," said Institute for Legal Reform Chief Operating Officer Harold Kim. "A recent study found that the U.S. spends $429 billion on civil lawsuits—or more than $3,000 per household. That's no laughing matter."
This article  originally appeared here.