IIJA money starting to flow to projects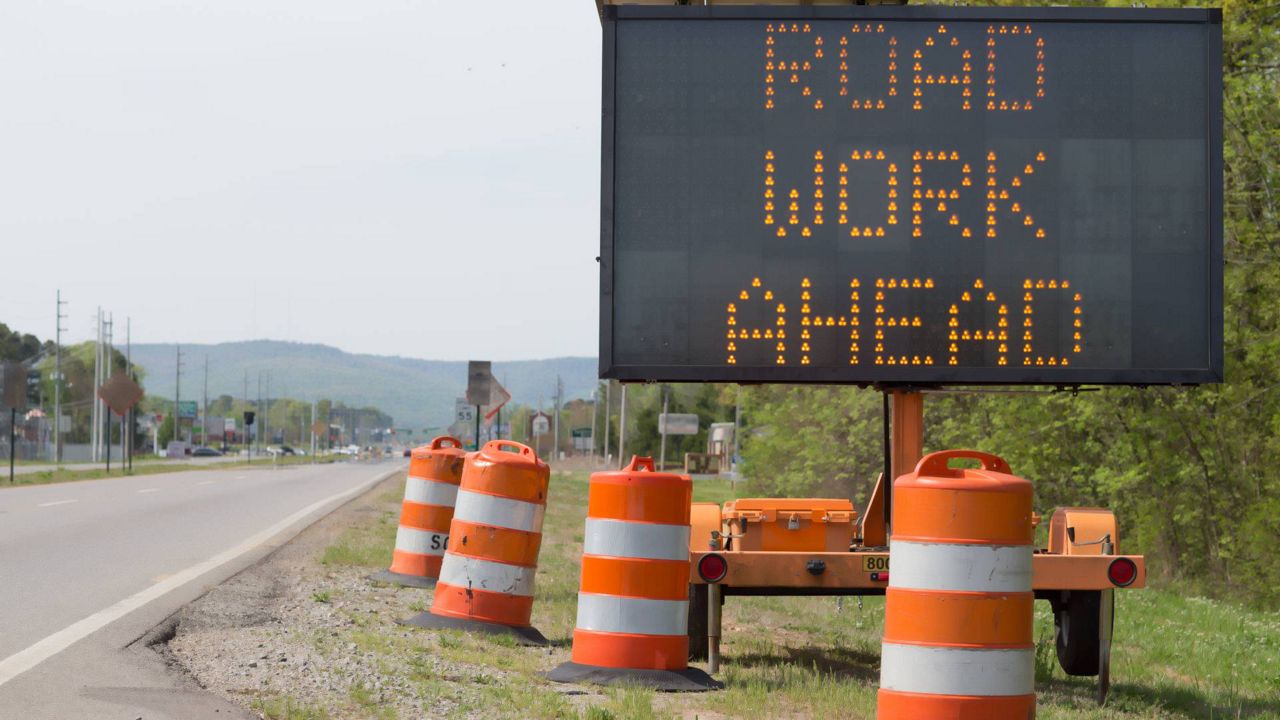 Brief:
Funding from the Infrastructure Investment and Jobs Act is finally making it to projects, according to the CEOs of several major public construction companies. Additional federal money from the Inflation Reduction Act and CHIPS Act is also boosting the civil construction outlook, they said.
"I think that's really encouraging to see … the federal money coming out in the system, the different states are really investing a lot," Skanska CEO Anders Danielsson said during a recent earnings call.
Amid a shaky economic climate, civil work remains a bright spot. Skanska, for example, reported the non residential U.S. construction sector as the sole market where its expectations have improved compared to the previous quarter, buoyed by federal infrastructure spending.
Insight:
President Joe Biden signed the IIJA in November 2021, and despite excitement about the five-year, $1.2 trillion law, construction companies said late last year they haven't yet seen much benefit. That's starting to change as the money makes its way from state and local budgets down to the project level.
"I am very encouraged by the tailwinds we are seeing not only in our construction segment, but also throughout the entire civil construction industry," Kyle Larkin, CEO of Watsonville, California-based Granite Construction, said during a recent earnings call. "While it's taken longer than hoped for, IIJA funds have reached the states, money has been allocated to projects, and states are working to get the projects out to bid."
For example, during the first year of the IIJA, California's federal transportation funding from formula grants increased 42%, or approximately $1.5 billion, with funding expected to remain at this level for the next several years, Larkin said.
AECOM CEO Troy Rudd said during a recent earnings call that getting IIJA and other federal funding into place has been slow, but "we're starting to see the impact in the marketplace today." However, he expects to see more benefits going forward since state and local governments are well-funded and have set aside money for large infrastructure investments.
"We think we'll see the more significant impact of the funding from IIJA, when matched with state and local funding, in 2024, but we see that going well through '26 and '27. In fact, what we're forecasting is the peak of that money being in the market and infrastructure projects is probably in 2026 and 2027," Rudd said. "I think this is an opportunity that will extend for a long period of time we're looking to take advantage of."
In Texas, for example, Gov. Greg Abbott last week announced a record 10-year, $100 billion statewide roadway construction plan, which is bolstered by money from the IIJA. The bulk of the funding is directed to roads and highways, but Texas' Unified Transportation Program also identifies public transportation, maritime, aviation and rail projects as priority.
Jacobs CEO Bob Pragada said during a recent earnings call that energy and environment, critical infrastructure and other growth sectors are getting a boost from government stimulus from the IIJA, Inflation Reduction Act and the CHIPS Act. Pragada added the company has helped its clients secure over $1 billion in IIJA competitive grants for projects such as subway station accessibility in New York City, a major port development in Alaska and the design of a sustainable battery recycling facility.
"Before the end of the calendar year, we fully expect to have all three bills firing at full strength and funding critical projects sponsored by local governments, the federal government and semiconductor industry," said Pragada. "This overlap of spending will continue for four or five consecutive fiscal quarters and drive growth across the infrastructure and energy markets."
Joe Bousquin, Sebastian Obando and Zachary Phillips contributed to this report.
This article was originally written by Julie Strupp and appeared here.