Fraud Alert: Scammers Pose as CSLB Staff, Demand Money Over Phone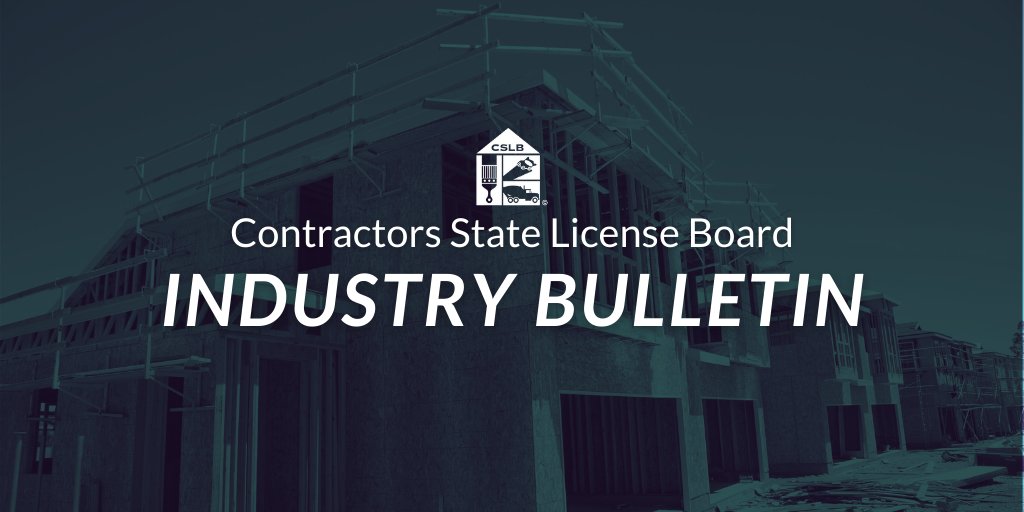 July 28, 2021
The Contractors State License Board (CSLB) has learned of phone scams targeting CSLB licensees. In the scheme, an individual falsely identifying themselves as an employee of CSLB demands a license "activation" fee of up to $500 be paid immediately over the phone or the license will be cancelled.
Please be advised that CSLB staff will never phone licensees and ask for credit/debit card numbers or other confidential information.
NEVER disclose personal information, such as your full social security number, date of birth, or credit/debit card numbers, without first taking steps to verify that the person requesting the information has a legitimate need for it.
If you receive a call from an individual claiming to be an employee of CSLB attempting to gather personal information or collect payment, please:
Take down the caller's information (including name, title, phone number and email address), let them know you will follow-up directly with CSLB, and end the call. Do NOT provide any personal information or payments.
You may also consider ending the call without explanation if it appears suspicious or to be a scam.
Contact CSLB at 1-800-321-CSLB (2752).
Report the scam to the Federal Communications Commission at: https://consumercomplaints.fcc.gov/hc/en-us/articles/115002234203-Unwanted-Calls-Phone-